Brushwood Studios Art Gallery - Parknasilla Woods - Sneem - Co. Kerry - Ireland - 00353 (0)64-6645108
Two recent works by Diana Muller
these portraits were commissioned by the Small Roads Theatre as set pieces for one of their upcoming plays.
They are both available as limited editions in three sizes.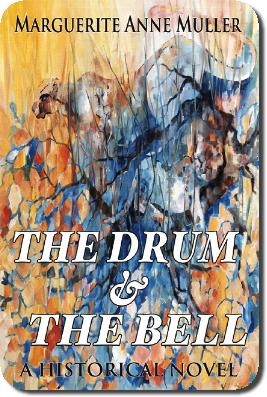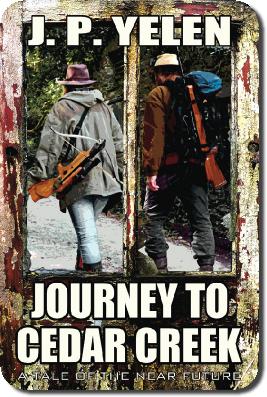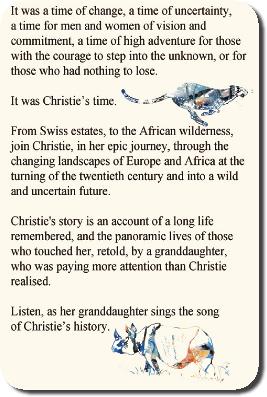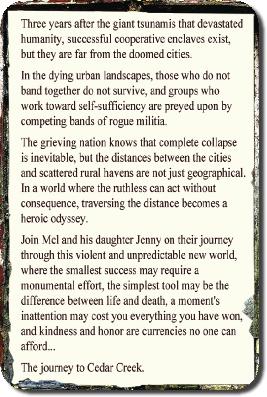 Jo-Anne's new thriller
JOURNEY TO CEDAR CREEK
The sequel to Battle For Cedar Creek
is finished, and is now
available from all eBook outlets.