Brushwood Studios Art Gallery - Parknasilla Woods - Sneem - Co. Kerry - Ireland - 00353 (0)64-6645108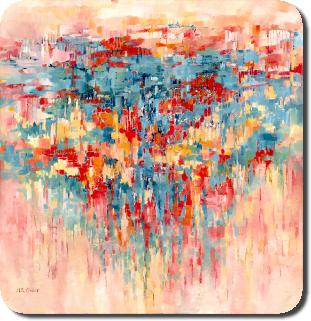 Added to the print collection, four limited editions on canvas by M A Muller.
These are stretched and are one metre square, as are the originals, which are all in private collections.
Anne went through a phase of painting these intense abstract oils, and painted perhaps only twenty in total.
We are fortunate to have large digital records of a few of them, otherwise they would be lost to the general public forever.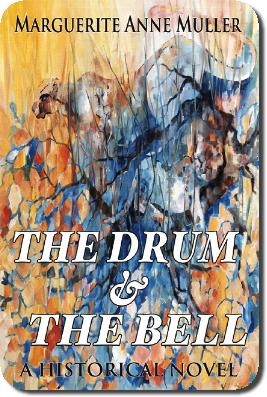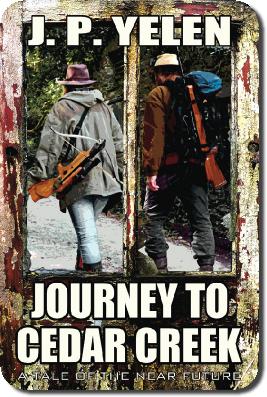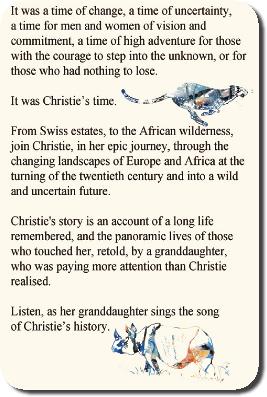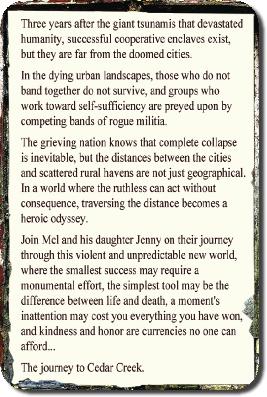 Jo-Anne's new thriller
JOURNEY TO CEDAR CREEK
The sequel to Battle For Cedar Creek
is finished, and is now
available from all eBook outlets.