Etienne Muller Cedar Strip Kayaks and Boat-building
Brushwood Studios Art Gallery - Parknasilla Woods - Sneem - Co. Kerry - Ireland - 00353 (0)64-6645108
Click here to go to my dedicated boat-building site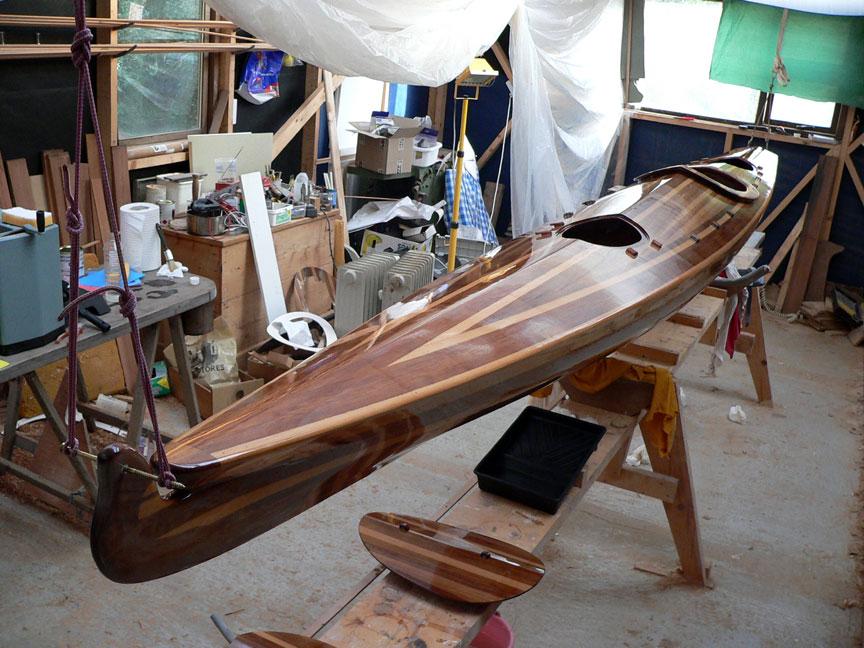 The North Star Sea Kayak by Rob Macs during varnishing.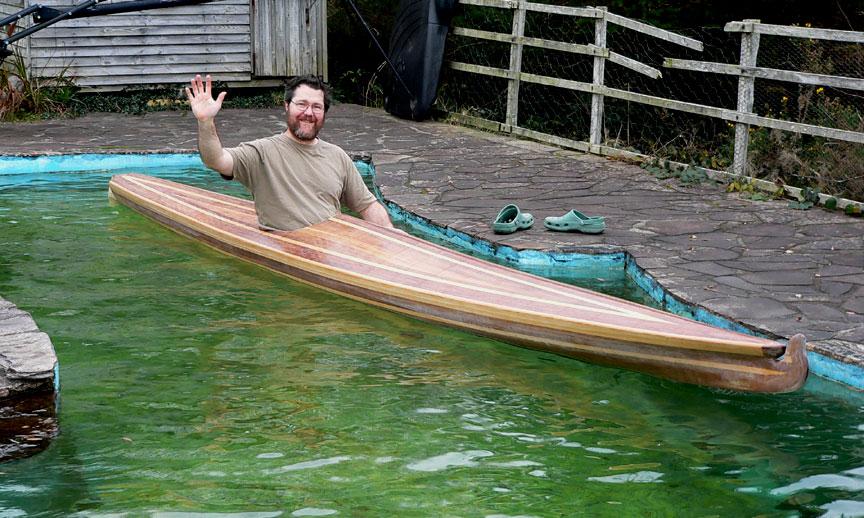 Testing to see if the cockpit is in the right place and if it will float as promised
The Nimrod Two designed by Daryl Graves Which I built 15 years ogo - Behind is a CLC West River 180
During the construction of the Waterstrider
Waterstrider coming in to harbour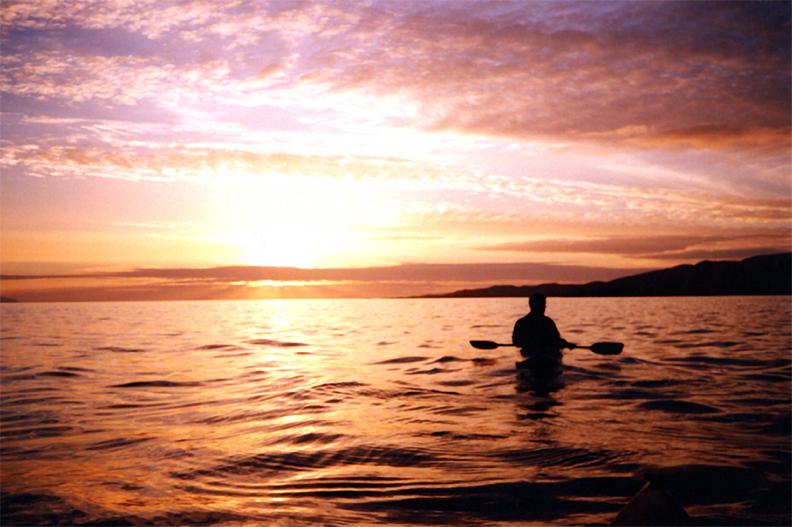 Eoin Kelly looking out over the magic of Kenmare Bay during a winter sunset.
Click here to go to my dedicated boat-building site

There you will find full building logs of some of my projects, In particular the North Star Sea Kayak designed By Rob Macs and my own design of a small trimiran which I haqve called the Waterstrider.